Integrate Top Social Media Platforms with Social Media 2.0
You log in to your Facebook and check the updates. Then you open your Instagram account and find all the posts waiting for you in your feeds. Later, you open your Twitter account to tweet and retweet your thoughts and opinions. We live in an era where it is crucial to be continuously connected to the social media. Especially if you are a part of social media marketing. Here are a website and mobile application that will save you from all the social media fatigue helping you earn some productivity points through integration of all your feeds in one place. Social Media 2.0 integrates all your top social media platforms in one place.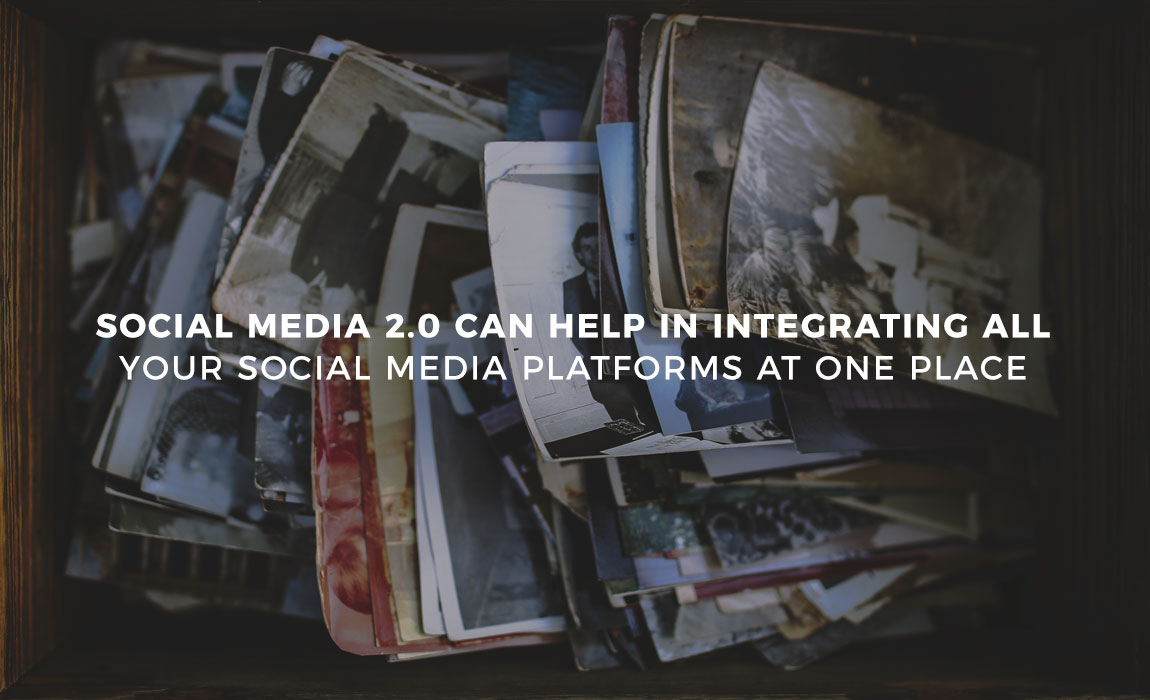 What is Social Media 2.0?
Social Media 2.0 is the worlds first Social Media Engine that integrates all your social media handles into one. It allows you to backup, save, display and read all your Facebook, Instagram, and Twitter from one place. The platform gives a comprehensive approach to social media marketing that helps you channelize your digital efforts and make the maximum of your social investment. The main aim of the website is to give users the advantage of social media consolidation where you can see all the web engagement activity. The platform is a boon for all companies, brands and individuals that actively use social media marketing. Using the Social Media Engine, they can check their advertisements on Facebook, promotional pictures on Instagram, and the Tweets that they have published all in one place. The platform takes the form of a dashboard from where you can display all your digital publications together.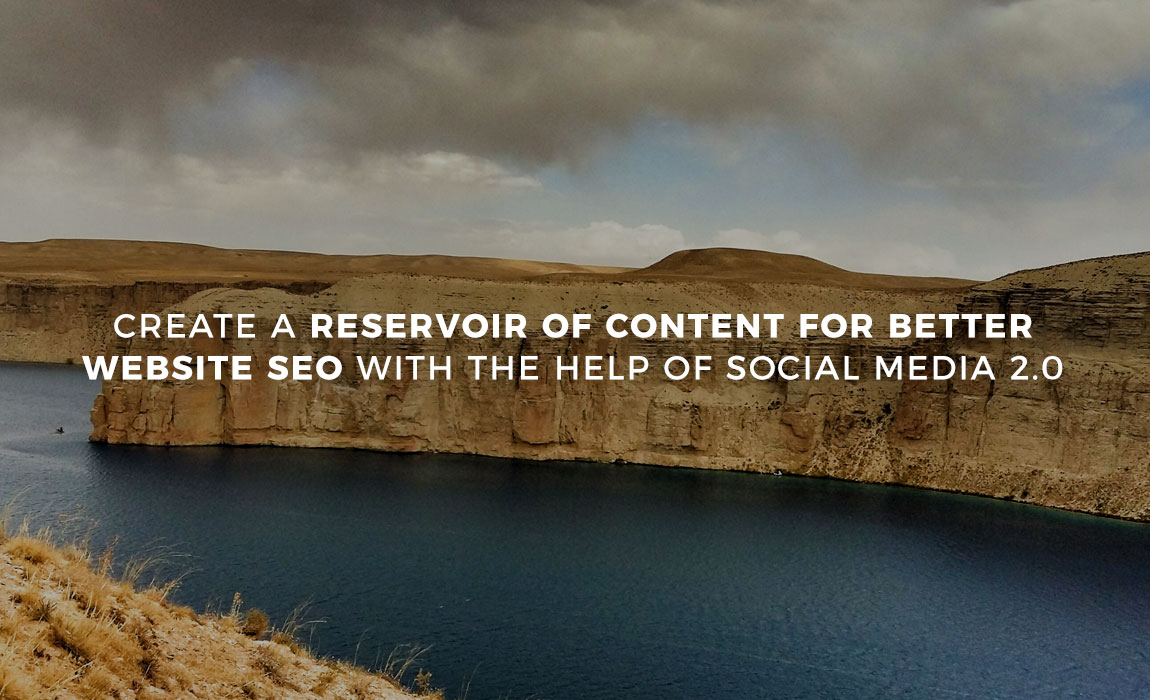 Where does Social Media 2.0 come in?
There have been mythological stories and accounts written about substances that have the ability to cure any disease, dissolve any metal on the face of the globe. This universal solvent was often known as Alkahest and due to its amazing properties as well as the myriad uses that could be attributed to it, it was sought after by many a philosopher and alchemist. What we at CompuBrain are offering is a modern-day equivalent of the Alkahest, a solution which has the ability to solve all the problems that come with creating content for social media platforms. The opportunities that come with Social Media 2.0 might not be as apparent to those brands that have become far too accustomed with creating content along the lines of incessantly repetitive social media marketing strategies. Let us make it easier for you:
Why do you need Social Media 2.0?
Now that you know what Social Media 2.0 is, the real question is why do YOU need to have it? What is it that Social Media 2.0 does and you cannot do it? Well, a lot of things. The application allows you to make your digital content an integral part of your website.
Major brands use social media for marketing their products. Adidas is one of those companies that has impeccable social media marketing strategies. Let's take a look at their social media handles through this case study.
Twitter
Adidas is highly active on Twitter. It has more than 2.09 million followers. Along with its main account, it has various other Adidas brand accounts. The main Adidas account mostly posts pictures and videos of various products and usually retweets other Adidas brand accounts. Recently in the UEFA Champions League Final, the two players, Luis Suarez and Alvaro Morata, scored in a match and both athletes use Adidas's equipment. So, Adidas used this opportunity and posted a picture of the match with a trending hashtag, increasing its visibility.
Facebook
Adidas has a lot of other brand channels on Facebook that are related to the different sectors of the company. It has an extremely large fan base on Facebook as well and their brand image is popular worldwide. Adidas kills it on Facebook by integrating all other channels of the brand into their existing channel. It also uses news about athletes for their social media posts, thus targeting their desired audience. Adidas has gained popularity on Facebook by posting various videos. The audience finds the content of their videos engaging, thus sharing their posts and marketing the brand indirectly.
Instagram
The best way to make your Instagram visual and eye-catching is by uploading a lot of good content and pictures. Adidas takes visual social media seriously and posts regularly. All of their posts get more than hundred thousand likes in less than a day! Currently, Instagram is the best way of generating awareness about the brand and its products through minimalistic but effective content.
For Adidas to be regularly active on all the social networking sites while staying updated with its other channels is a task. It needs a social media management team to keep a track of their social media activity like when was the last time they uploaded the post? How many times do they have to upload the post? Is the post uploaded to every social media platform? All these are important questions when it comes to content publishing. Social media is one of the most effective ways of connecting with the audience on a personal level.
A simple trick of getting more audience is retweeting the same link after few days. It is because Twitter is extremely active. Thousands of tweets are posted from all around the world in a span of a minute. There are chances that your tweet will be lost on your followers feed. So, it is a good technique to retweet the same video. It will help with your visibility among the audiences. Keeping a track of retweeting or reposting the same picture or video can be tedious, but with Social Media 2.0 you can consolidate all these platforms to keep a track of your updates.
Social Media 2.0 provides a faster and sleeker approach to access all the social networking profiles at one place. So, you can keep a record of all the updates that you have shared on different social networking sites from a single application. In today's world where time is money, Social Media 2.0 saves your time by keeping track of all your posts on different platforms at one place. You can download and synchronize all your posts published on Twitter, Facebook, and Instagram . It consolidates all the posts on your social media URLs and mobile apps custom created for your digital content marketing. Integrating all the social media content at one place allows you to search and filter all your updates, thus assisting you with search engine ranking strategies . So, with Social Media 2.0, you can achieve social media optimization for your digital assets.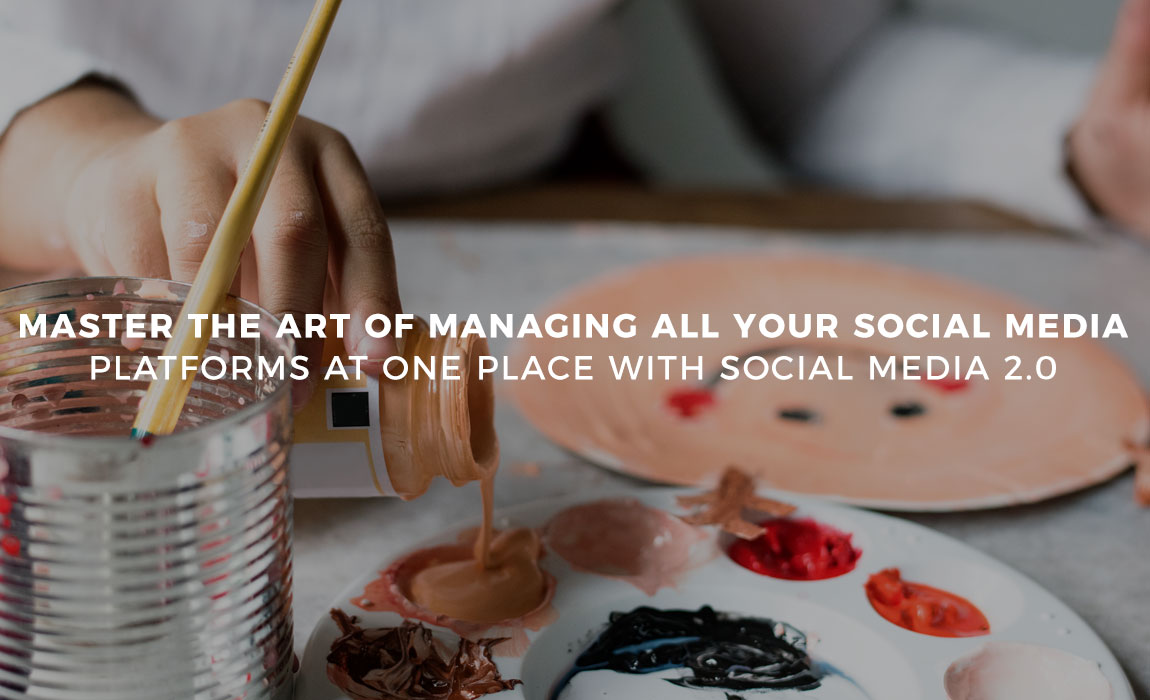 What are the advantages of Social Media 2.0?
Here are the four main benefits of using Social Media 2.0 for optimizing your social media platforms:
Consolidate
The website and application bring all your social media content together which makes it convenient for you to display and read all your digital publications with ease. In social media marketing, you have to regularly update posts on every social platform to stay connected with your audience.
Synchronize
Social Media 2.0 synchronizes all your social media posts on real time basis. So, your social media URL will be up-to-date and live. It automatically adds the new posts that you have recently uploaded on either of your registered Social Media Handles. Synchronization makes your work easier as you don't have to open three tabs and applications all the time to know the status of your updates.
Filter and Search
This is one of the best advantages of using Social Media 2.0. Filter and search options prevent your users from looking at your competitor's products when they are searching for your keywords on social media platforms. The social media URL belongs to you and that makes you privileged to have all these benefits. Your users are able to focus on the exact keywords that they are looking to read and know about from across all your digital content published through various platforms.
Optimize
Social Media 2.0 optimizes individual pages that have all your digital campaigns. Optimized pages add content weight and improve your search engine rankings. SEO is a crucial part of social media marketing as it helps in increasing the audience reach and improves your search engine ranking.
All in all, humans crave variety and Social Media 2.0 provides both variety and convenient accessibility under one roof!