Valhalla VintageVerb VST Crack
Why Social Media Marketing Packages Need to Include Social Media 2.0?
With the growing demand and value of social media, it becomes nearly mandatory to be active on all the popular handles. Nonetheless, in the recent years, we have also noticed increasing complexity of social media functioning. This discourages many individuals and small business enterprises to use them diligently. With several options and features to choose from, one might just get confused when it comes to the creation of right marketing strategy. This is what has motivated the business of SMM, and creation of unique and customized social media marketing packages. These packages often include everything that your brand would need. According to the amount you invest, the social media marketing plans get more complex and effective.
The most important element of these packages is the "Management" of accounts. However, we have clearly failed to differentiate between handling and management. What the big SMM companies often do, is just handle your accounts, while we are looking into a much more multifaceted term. Management of social media accounts is much more than just being regular with the posts. It is all about planning, organizing, targeting the correct set of people and creating pleasant online experiences. So how will you achieve that? The answer is simple, look for the next generation of social networking, with Social Media 2.0.
Integration of Social Media 2.0 in your social media marketing packages, will give you the opportunity to explore and experience social media platforms like never before. We provide a complete consolidation of all your social media posts, and represent each one with a dedicated URL. (Ultram) This will not only enhance your social reach, but also increase the content weight of your website. We give you 3 reasons why you need to include Social Media 2.0 in your social media marketing packages: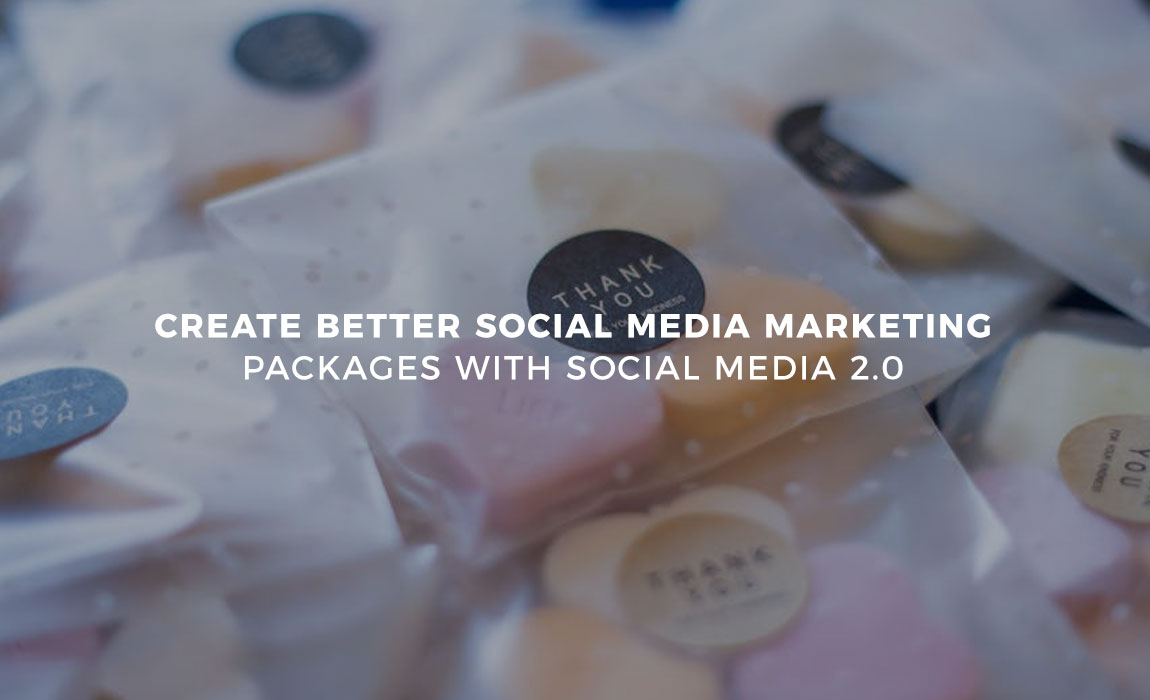 1) Organization
Our virtual world is not the most organized place! Which is why, we have contributed our part in making it slightly more organized. Exceptional features of Social Media 2.0 will arrange all the posts from the day you started your social media activity on various platforms and automatically updates them when you make new posts.
2) Looking Beyond Social Media
Undoubtedly, social media is one of the most effective marketing tools that we as millennials have! However, we need to have the ability to look beyond. A social media post has an expiry date! This simply means that after a few days or weeks of posting, the post will most likely die out, or become useless. On the other hand, Social Media 2.0 will generate a new URL with every new post, which is helpful in several SEO aspects. (https://basicbluesnation.com/)
3) Consolidation
As mentioned above, one of the key features of Social Media 2.0 is the fact that we provide a complete consolidation of all your social media accounts. It will be easier for your users to find a post and view your activity without disturbances from ads and other hassles while using social media platforms individually.