Get a Higher Search Engine Ranking with Social Media 2.0
We constantly strive for the betterment of your website; when you come to us there are hardly any stones unturned. You can rely on us when it comes to fulfilling your website's needs. We do not let any negligence hinder your business's growth.
Sometimes even when your website is excellent, you do not get desired traffic due to any reason. This is because the website's search engine ranking is not high enough to drive traffic. You can know all about search engine ranking, its importance and how to improve your ranking, here:
What is Search Engine Ranking?
When you publish content on the Internet, search engines like Google or Bing enter your text further in their predesigned complex algorithms. These algorithms traverse through trillions of web pages which are hosted over billions of websites, to give you the best possible results. The outcome of these algorithms is the web pages that you find on the top of your search engine results. Any person is most likely to select from the top five results that appear in search.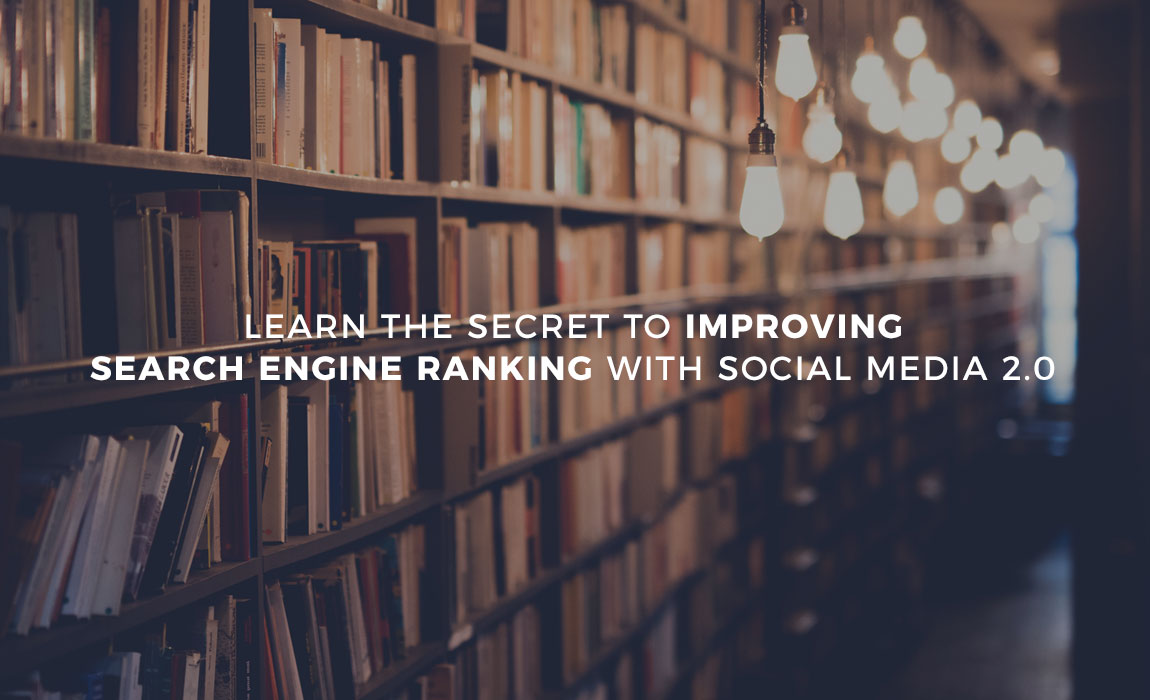 Why Choose Social Media 2.0?
Along with consolidating all your social media content on one platform- Social Media 2.0, we also take care of your website's search engine ranking. We ensure that every business is aware of the ways in which they can achieve a higher search engine ranking.
How? We have studied the complex algorithms and have a grasp on how they work. When you use Social Media 2.0, we ensure that you are aware about the complete process of achieving higher search engine ranking. Aspects like Search Engine Optimization are taken complete care of, by us. We ensure that your content on the internet is fully integrated with SEO aspects, so that the search engine ranking of your web pages can improve.
Search engine ranking is one of the most crucial aspects of a website's development, because it will attract maximum traffic to your website. So, when you have made such a wonderful website, why worry about its ranking? We are there for you to rely upon. Just join us and leave it for our team at Social Media 2.0 to curate the best ranking strategy for you.