Leveraging Facebook Promotions for Website SEO with Social Media 2.0
If you think that the social media presence of your business is just another way to be visible to the world, you may be sadly mistaken. Social media promotions have the ability to do much more than that. Although an informal platform, your Facebook promotions can be a useful business development tool when used for the right target audience. Begin with posting SEO-driven website content in your posts and images for an impactful social media presence.
According to research, Google and similar search engines are accustomed to updating their algorithms on regular basis. This makes information discovery methods increasingly intelligent and efficient. Engagement with social media platforms can now be a crucial aspect of search result ranking instead of being another mundane daily activity.
If you have hired a content writing company for your website, which has delivered impeccable SEO-driven content, you need to leverage on the website SEO. You must do that not only through the website but also promotional tools and social media pages like Facebook, Instagram, etc. Make use of the available keywords at as many places as you can, to gain more benefits. For instance, while sharing a video or photo on your Facebook page, use keywords in the description and comments, rather than writing just feel-good content.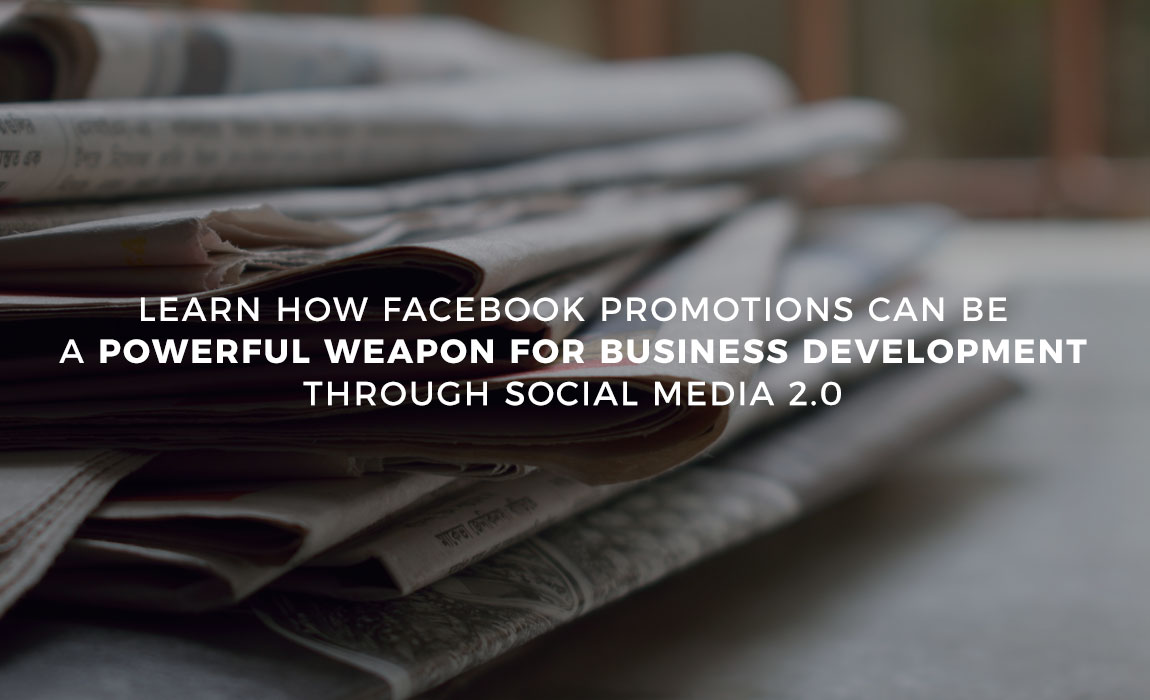 To begin with, let's understand:
Why is SEO important for a website?
If you own a business that has a website or an online store, search engine optimization or SEO can help to promote and grow your business. SEO is all about trying to rank your website higher on search engines to attract more traffic. In order to rank higher, your website can be made reader-friendly by incorporating those keywords that are frequently searched by users. Most of the users who surf the internet for extra information tend to trust search engines. Thus, having a presence at the top on the search engine leads to initially building trust, and then business relationships.
Meta Descriptions
A web page without a meta description is like a herd of cattle without it's shepherd, it goes haphazard. Meta description directs the users/readers to the right page they are seeking. Hence, using content of your Facebook posts as the meta description on your website, will definitely rank you higher up on the search engines.
TIP: If your business is about content writing, graphic designing or web designing, you stand a good chance to showcase your work of expertise. Create an image like no one has done it before, and own the image by copyrighting it. This will be able to give you traffic as well as business.