Game-Changing Social Media Strategy – Breaking the Barrier
It is safe to say that in today's world social media is one of the most effective and cost-efficient marketing tools that organizations possess. However, the medium of social platform is reaching its tipping point where every organization has tried every move in the playbook. Thus, an innovative approach to social media is one of the most indispensable arrows in the quiver of any organization. Lo and behold, Social Media 2.0 presents to you an innovative social media strategy for the modern era.
Social Media 2.0 is a platform that consolidates all your digital content under a single platform. This means that any of your digital publications from all your social media accounts will be accessible through a single outlet. As a result, enabling followers, fans and users hassle-free access to all the news, images and posts on a single URL.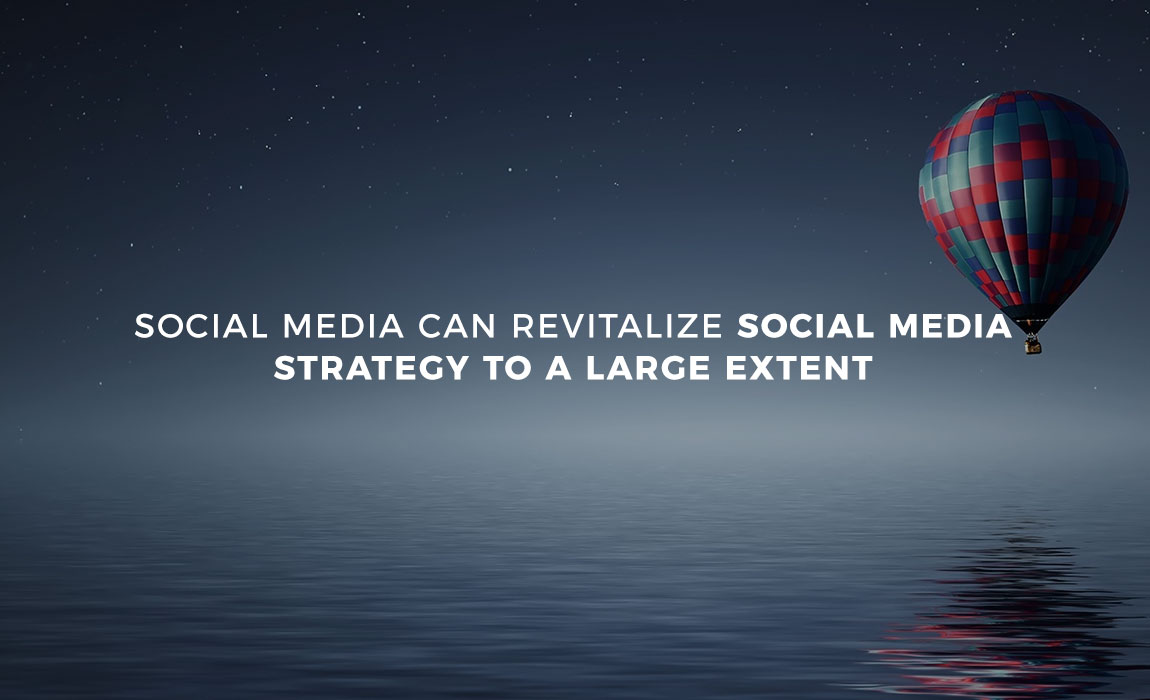 Benefits Galore
Social Media 2.0 is much more than a one-trick-pony in social media strategy as it provides numerous benefits. In addition to providing a single URL for your social media content, it also provides a customized mobile app. Thus, your users will be able to browse through your content without the risk of them also browsing competitors that share same keywords.
Furthermore, Social Media 2.0 will also help boost the number of webpages indexed on search engines. Since each post is published as an individual optimized page, it compounds the effect of your posts. Hence, the more posts and content you publish on social media, higher the number of indexed webpages. Such a feature helps in boosting the exposure of not just your website, but also your content.
Single Arrow, Multiple Targets
Social Media provides you with a potent outlet that aids your business and content on multiple fronts. It extends the reach of social media content and drives traffic to your website and organization. It solves the dilemma that many organizations face- social media or website? Smaller businesses are often confounded with this question and face a dilemma. With limited resources, they are often forced to choose either social media or website. However, Social Media 2.0 offers a unique solution to deal with the issue and attain multiple targets. Small and medium businesses can now focus on both aspects and increase their exposure and business potential.
Social Media 2.0 is not just a revelation for SMEs but also for titans of the corporate world. With every organization searching for ways to out-do their competitors, Social Media 2.0 would provide the required edge to usurp rivals.