Social Media 2.0: Build Online Presence with Social Network Marketing
Social media has got a total makeover. The content got a whole new platform to be showcased. Social Media 2.0 is an approach which makes content sharing easy. It does not only bring together all of your planned digital content in one place. In fact, it forms a striking balance between all of your earlier shared content and the content you are planning to share in the future too. Basically, Social Media 2.0 gives your website content a major boost. Your content doesn't have to rely on other social networks like Facebook and Instagram. Instead, you have a whole new platform for sharing content without the help of these traditional social networking platforms.
Earlier, content was bound by an interacting channel. This means, only if people opted to interact with each other or other businesses, they would be communicated with the content. But what about the people who don't want to interact? Or in this case, what if they are not on any social media? The current social media marketing strategy fuels from the need for people to be social. However, Social Media 2.0 does not require that. You solely need to exist and that is enough for a sound marketing strategy.
Here is How Social Media 2.0 is Changing the Ways of Social Network Marketing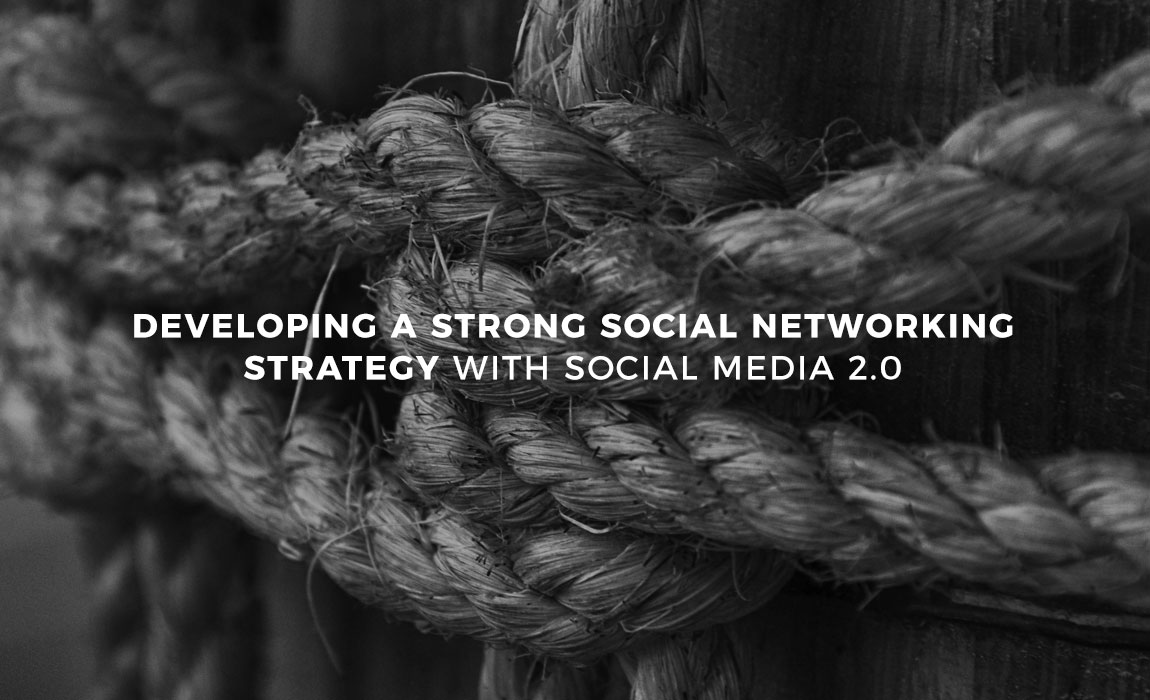 Not Platform Specific
Instead of being platform friendly, it is more about audience friendly. It is made to suit the audience. There is no restriction of being loyal to one platform only. Audience can make use of this how they want to. Also, for the marketers who prefer social media advertising of their digital content through specific platforms only, Social Media 2.0 is a novel approach for them.
Curated
Today's audiences don't want to see a lot of clutter on their mobile feeds. They prefer minimum notifications only about the things they are interested in. (Adipex) Social Media 2.0 knows this and curates the content as per the audience preferences. The platform allows you to choose from several filters to access the content you are specifically interested in.
Social media 2.0 about making the world independent from hosting their digital media content. Earlier, the main aim behind social media for business marketing got lost in translation by marketers. It became all about what marketers want to market to their audience. It wasn't about what the audience wanted to see. However, Social Media 2.0 has changed the way social network marketing occurs. It complements the sole aim of social media i.e. being valuable, concentrated and relevant for the audience. Social Media 2.0 works on understanding the perceptions and patterns of choices people make based on their motivation and requirements. Positioning a business according to their preferences and then marketing the content is what social network marketing is all about.
To sum up, with such advanced social media marketing services to manage social posts, you can consolidate all the content scattered over various social media platforms. This tool will not only assist in gathering data, but also in managing, monitoring and measuring it. You would be constantly updated with the latest information on such a platform that has everything collated.